HIGH QUALITY SHEDS FOR SALE IN IOWA
We have been providing quality products to our customers since 1997.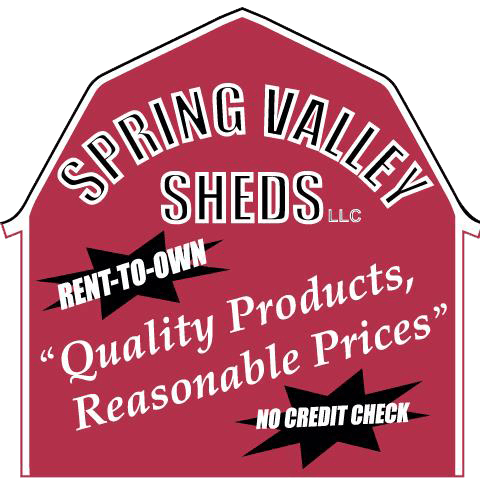 55095 State Hwy. 14,
Chariton, IA 50049
Quality Products, Reasonable Prices
We have been providing quality sheds and products to our customers since 1997!
Spring Valley Sheds LLC in Chariton, IA and Hillside Sheds LLC in Pearisburg, VA, are Iowa and Virginia's premier shed companies. We offer portable sheds, yard barns, storage sheds, play houses, she sheds, garden sheds, workshops, man caves, garages, chicken coops, a variety of pet & animal shelters, and much more. Want something special? We offer a free custom design service to help with that as well.
Your building can be delivered as a unit or built on site if necessary. Our sheds and buildings are designed and built so they can be easily wired, insulated, and finished on the inside. For all your backyard building and/or storage needs contact any of our dealers, Spring Valley Sheds LLC in Iowa, or Hillside Sheds LLC in Virginia!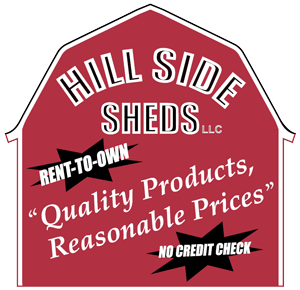 265 Old Church Rd,
Pearisburg, VA 24134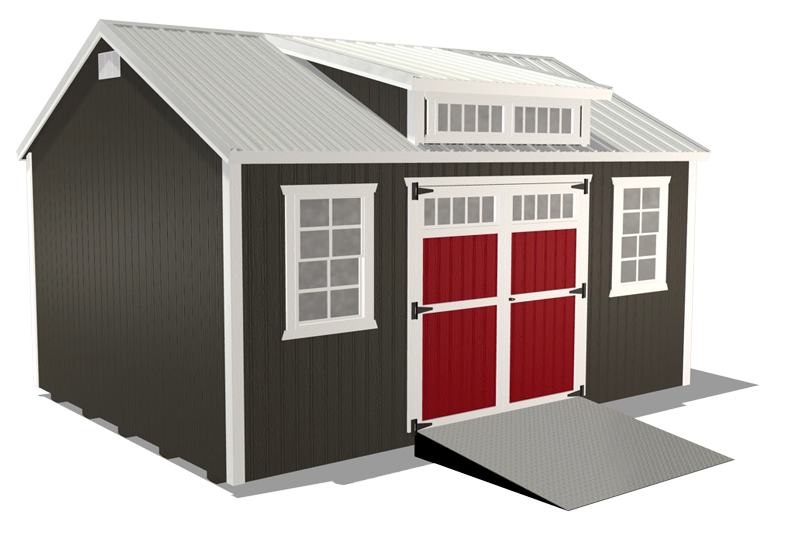 New!
Design and customize your dream shed!
Get a free quote on your design.
Use our 100% free tool, no sign-ups or logins needed!
Want to purchase your shed? Share your design with one of our representatives from the same page.
Looking for inspiration? View our gallery.
Our mission is to provide undeniable value to our customers.
We believe that using quality materials, building with integrity, and pricing reasonably achieves that mission.
THAT'S WHAT WE DO!
Spring Valley Sheds & Hillside Sheds
Iowa's Premier Shed Company
We offer many types of sheds for a variety of uses including:
Accessory Buildings
A-Frame Sheds
Animal Shelters
Backyard Sheds
Cabins
Chalets
Chicken Coops
Cottages
Custom Sheds
Dog Kennels
Dutch Barn Sheds
Dry Shelters
Garages
Garden Sheds
Greenhouses
Guard Shacks
He Shed/She Shed
Hip Roof Sheds
Hobby Huts
Hobby Sheds
Horse Barns
Lake Cabins
Lean To's
Loafing Sheds
Man Caves
Mini Barns
New England Sheds
Out Houses
Play Houses
Pool Sheds
Portable Sheds
Potting Sheds
Pump House Sheds
Quaker Sheds
Shelters
She Sheds
Storage Sheds
Tack Rooms
Tea Rooms
Ticket Booths
Tool Sheds
Treated Sheds
Value Series Sheds
Value Series Winged Mini Barns
Work Shops
Yard Barns